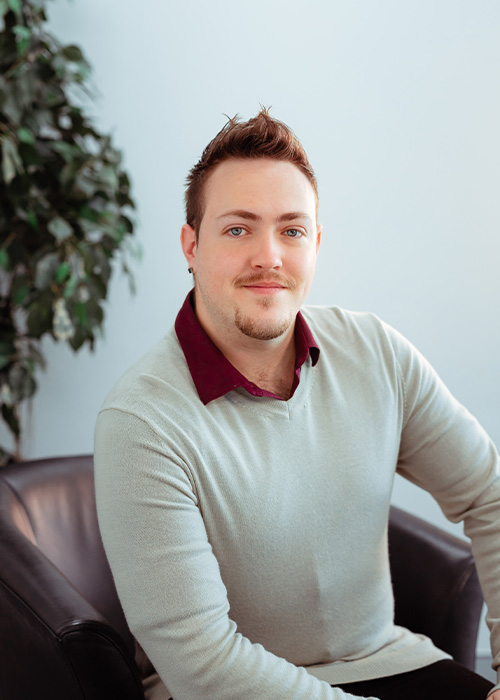 Liam Molloy
Recruitment Consultant
Having almost worked for a decade in Hospitality Management, Liam appreciates the importance of recruitment. After graduating, he joined the KRG team as a Recruiter.
In this role, Liam finds the best possible candidate by determining staffing needs, developing a recruitment strategy, screening resumes and getting results. He enjoys taking the stress out of job hunting for the people he works with.
Liam describes himself as a sporty nerd who loves baseball and snowboard, but is also content with gaming and watching anime.