Karlka Recruiting Group provides national recruitment solutions that build and strengthen professional networks between Indigenous and non-Indigenous clients and candidates.
About us
Karlka means meeting place
By definition and in practice, we connect professionals and organisations across Australia.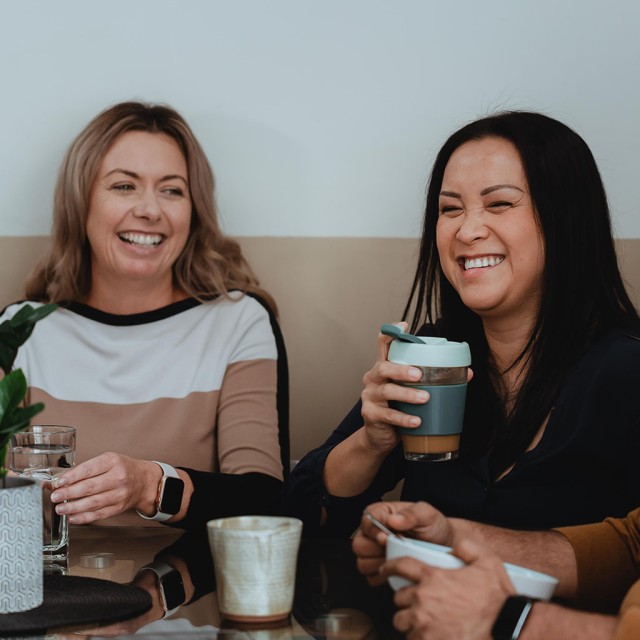 Ongoing support for recruiters and applicants
We connect organisations with highly skilled candidates from diverse backgrounds.
Testimonials
We maintain thriving networks
"Thorough and precise"

— Sam, Candidate
"Excellent communication and responsive to issues"

— Ruth, Candidate
"Highly professional, respectful, helpful, timely and warm"

— Kandie, Candidate
"Supportive, practical and efficient recruiter"

— Helen, Candidate