Our Services
We welcome lasting partnerships with organisations committed to inclusivity.
We help recruitment teams reach procurement targets, fulfil Reconciliation Action Plans and increase Indigenous economic participation.
Our Industry Specialisations
National reach with local impact
Our connected network allows us to source talent from both metropolitan areas and regional communities to meet the requirements of specific industries.
Our industry specialisations include:
Accounting
Administration
Banking & Finance
Building & Construction
Change Management
Customer Services
Executive Management
Government & Public Services
Graduates

Hospitality
Human Resources
Insurance
IT & Communications
Legal
Marketing
Recruitment
Tourism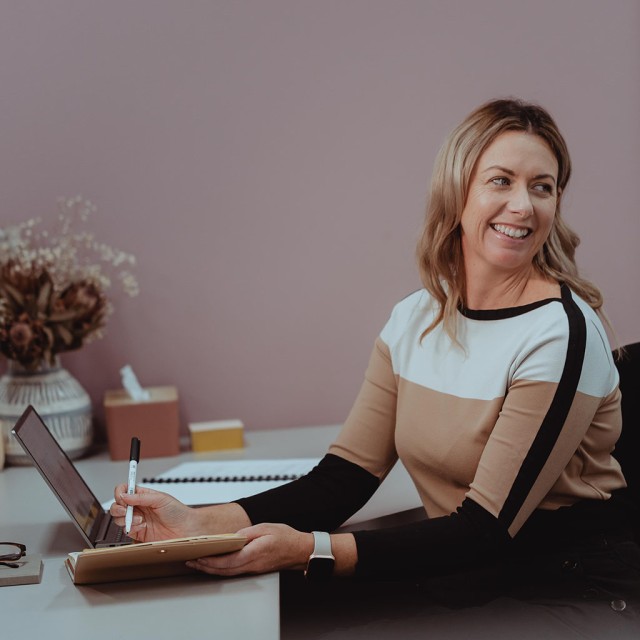 How we can help
Learn more about our services and how we can help you find the right candidate.
Testimonials
We maintain thriving networks
"Thorough and precise"

— Sam, Candidate
"Excellent communication and responsive to issues"

— Ruth, Candidate
"Highly professional, respectful, helpful, timely and warm"

— Kandie, Candidate
"Supportive, practical and efficient recruiter"

— Helen, Candidate