Our values
Our company is committed to diversity, inclusion and equality.
Founded on collaboration, our people-first approach puts everyone on the same page. Our practices are personal and considered. We build lasting relationships with all clients and candidates. Our team is committed to exploring all possibilities that contribute to economic growth and the prosperity of the Nyiyaparli community. Sourcing exceptional talent is our specialty.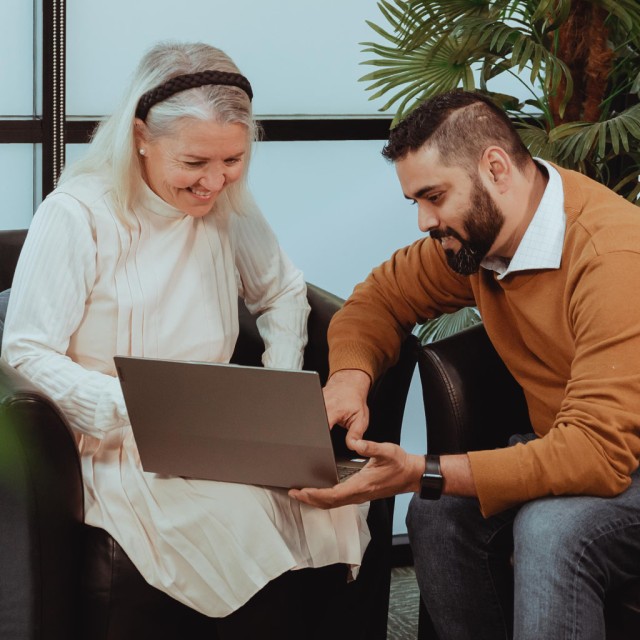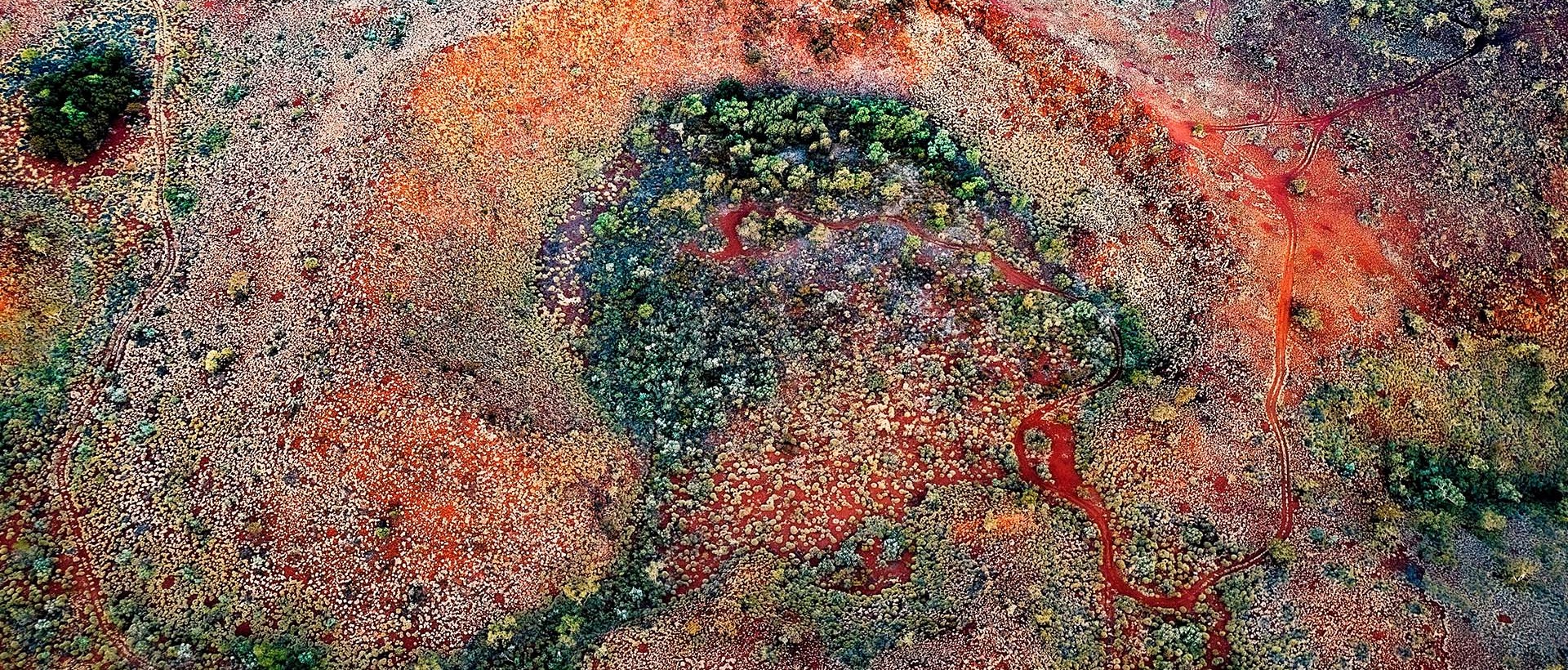 Our story
Committed to closing the gap
Karlka Recruiting Group was established with the Karlka Nyiyaparli Aboriginal Corporation (KNAC) to connect Indigenous and non-Indigenous communities and businesses. KNAC's focus is to preserve and protect Nyiyaparli culture, heritage and Native Title Land. As an Indigenous-owned and Supply Nation Registered organisation, Karlka Recruiting Group partners with government, industry and local Indigenous communities to increase the rate of Indigenous employment and create lasting social and economic change. 
As the second oldest community on record in Australia, the Traditional Owners have occupied Nyiyaparli land for at least 41,000 years. The Nyiyaparli People are the Traditional Owners of approximately 36,684 square kilometres of land and waters in the east Pilbara region including the township of Newman. Its many landmarks continue to have ongoing significance. Karlka Recruiting Group shares 51% of its profits with the Nyiyaparli People.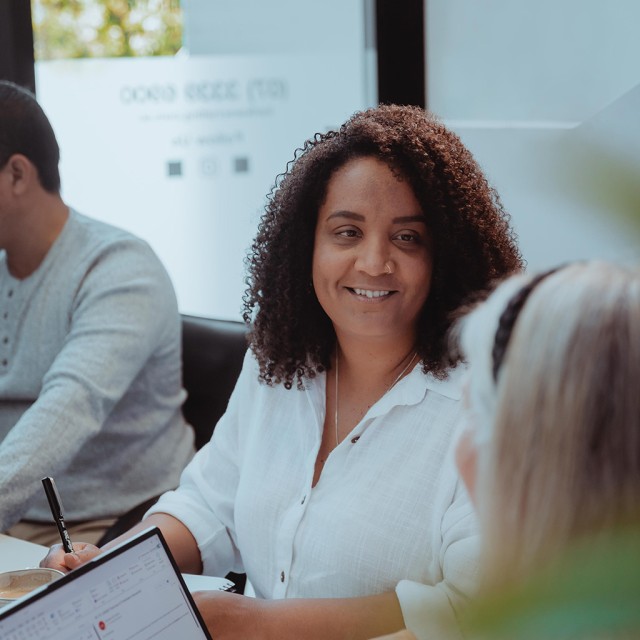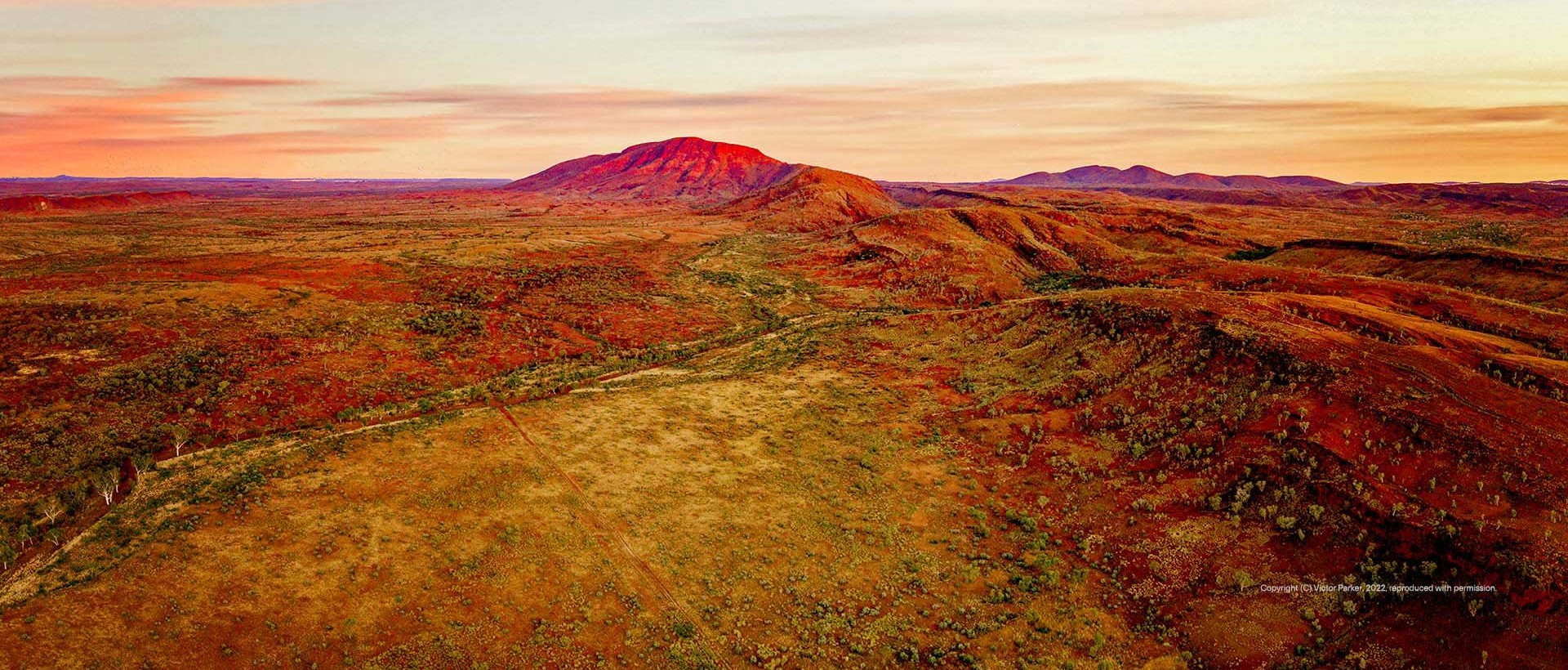 Our team
Our team is committed to delivering the best results.
Testimonials
We maintain thriving networks
"Thorough and precise"

— Sam, Candidate
"Excellent communication and responsive to issues"

— Ruth, Candidate
"Highly professional, respectful, helpful, timely and warm"

— Kandie, Candidate
"Supportive, practical and efficient recruiter"

— Helen, Candidate