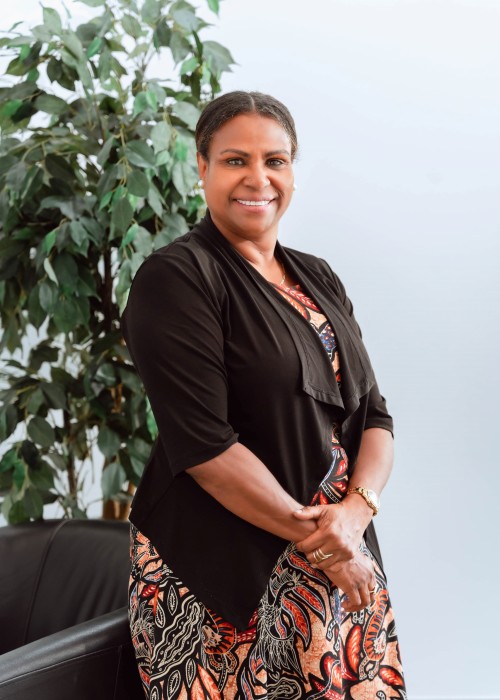 Gina Peter
Indigenous Recruitment Consultant
After graduating from the Australian Catholic University in 2019 with a Bachelor of Commerce majoring in Finance, Gina obtained a graduate position within the Department of Finance in Canberra. Her previous work in accounting firms, corporate companies, and government jobs has allowed her to gain strong transferrable skills. As an Indigenous woman, Gina brings a cultural perspective from a professional standpoint and has an interest in helping Indigenous communities.
Gina is excited to be in the recruitment industry, where she can help people and create employment opportunities for people in all walks of life. Working at Karlka has awoken Gina's passion for creating job opportunities. She strives to maximize economic growth for Indigenous people and the wider community, whilst bridging the gap by building a strong connection with the clients and candidates. What excites Gina the most is the prospect of providing support and assistance to candidates in achieving their goals and dream jobs.
Gina is friendly, kind, and compassionate. She has a good work ethic and continually welcomes progression and development opportunities.