Our Industry Specialisation
Matching advanced skill sets to specific sectors
Our team connects Indigenous and non-Indigenous candidates with clients across various industries.
Customer Services
Hospitality
Marketing
Tourism

Building & Construction
IT & Communications
Administration
Change Management
Executive Management
Government & Public Services
Graduates
Human Resources
Recruitment
Accounting
Banking & Finance
Insurance
Legal
Our experience
Considered solutions to maximise professional potential
We are proud contributors to a range of government recruitment panels.
Our integrated management systems
Our policies and procedures cover all aspects of the organisation.
As a company dedicated to client satisfaction, our systems, processes and procedures revolve around consistent and timely reviews of our service delivery and recruitment techniques to meet the client criteria.
Our Integrated Management System (IMS) is regularly audited to ensure consistency and compliance is maintained throughout the organisation.
View our IMS Policies below: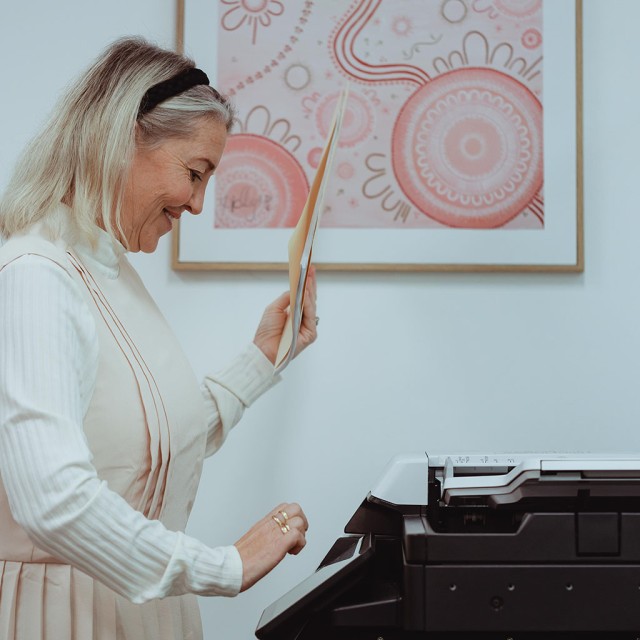 Our certifications
Quality assurance across all services
Karlka Recruiting Group is proud to be accredited to the AS/NZS Safety, Quality and Environmental ISO standards. KRG is also a member of the Recruitment, Consulting & Staffing Association (RCSA).
We strive to ensure that all our services are of the highest standard for recruitment and labour hire.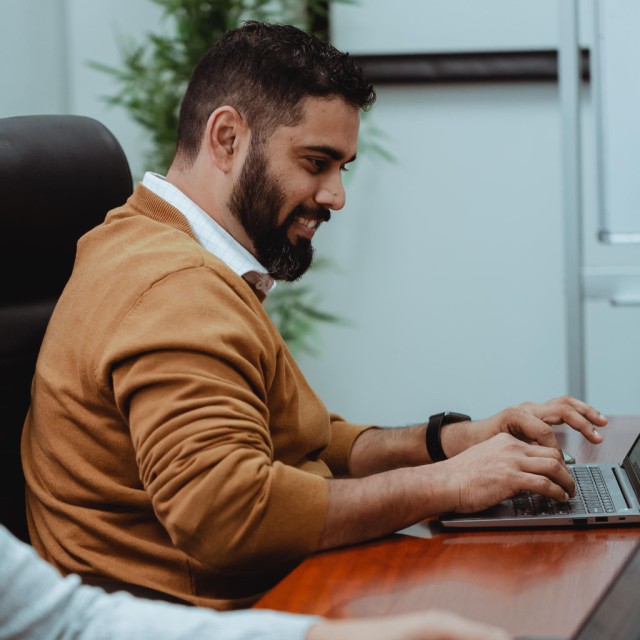 Find out more
Be presented with vetted positions in challenging and rewarding environments
Testimonials
We maintain thriving networks
"Thorough and precise"

— Sam, Candidate
"Excellent communication and responsive to issues"

— Ruth, Candidate
"Highly professional, respectful, helpful, timely and warm"

— Kandie, Candidate
"Supportive, practical and efficient recruiter"

— Helen, Candidate