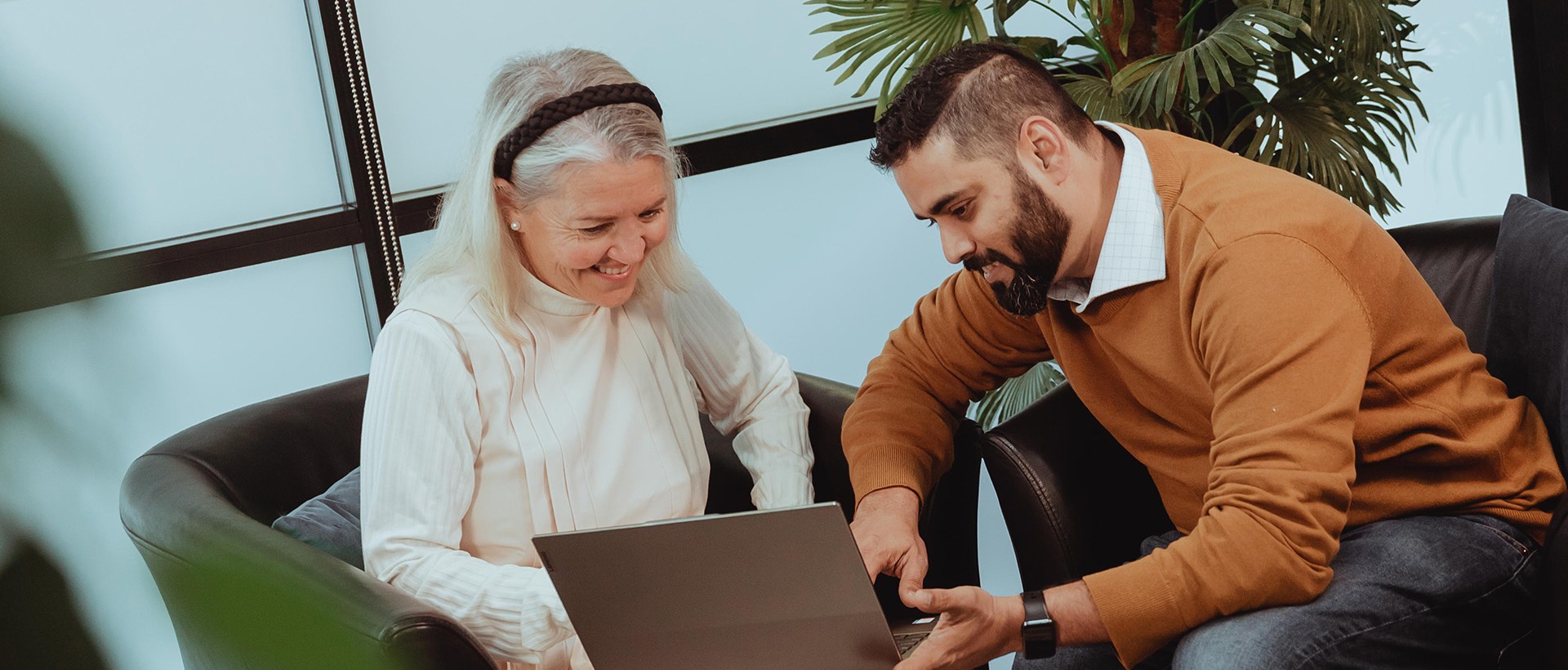 Employed by us and embraced as your own, we supply outsourced workers that blend seamlessly into your organisation.
With the changing needs of your team in mind, we maintain a pool of qualified candidates spanning various industry sectors to fill long-term and short-term positions. Eliminating administrative hassle, our labour hire services enable everyone to focus on what they do best.
We charge a single rate, generally per hour, for each labour hire candidate.
The charge rate includes:
Recruitment process
Safety induction
Candidate pay rate
(inc. casual loading)
PAYG

Superannuation
Payroll tax
Workers compensation
Payroll / Administration
The benefits of labour hire differ depending on the type of organisation, but can include:
Cash flow / Negotiable payment terms
One invoice for all hours worked for all employees
Flexible work force through peaks and troughs in business
Claimable tax benefits – on payroll and on agency fees

Access to our database of pre- screened candidates
Absenteeism / Sick leave / Candidate replacement
Drafting and posting job adverts & costs
Medicals / Police checks ( if required )
Industrial relations advice