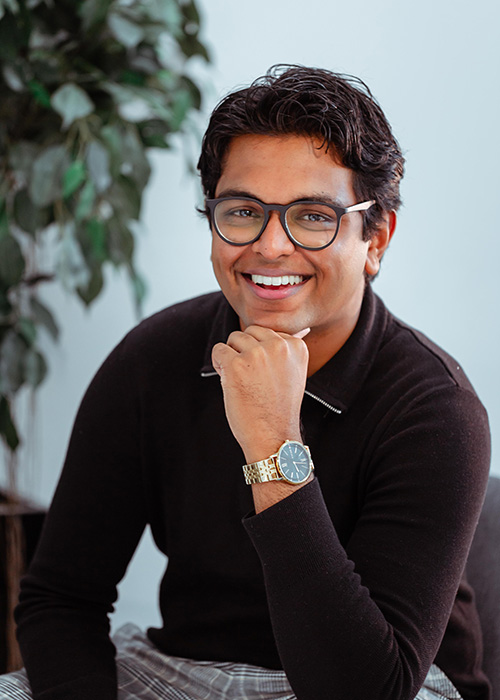 Aaryan Kumar
Recruitment Administrator
After graduating, Aaryan was in search of a job where he could learn the skills and get exposure to the industry he would need for his future career. As Recruitment Administrator, he helps out with a range of tasks around the office, assisting recruiters with their workload, collecting supplies for the office and lending a hand when needed.
Aaryan notes an appreciation for the great sense of community both internally and externally at KRG, and values the encouraging, friendly and engaging work environment. He takes pride in contributing to a company that makes a significant impact on people's lives. He enjoys assisting people in finding new job opportunities that support them and their families.
He describes himself as a very relaxed and easy-going person. In his spare time he likes playing and watching sport, gaming, anime, music and cars. He loves to get out of the house from time to time with friends to try new things.