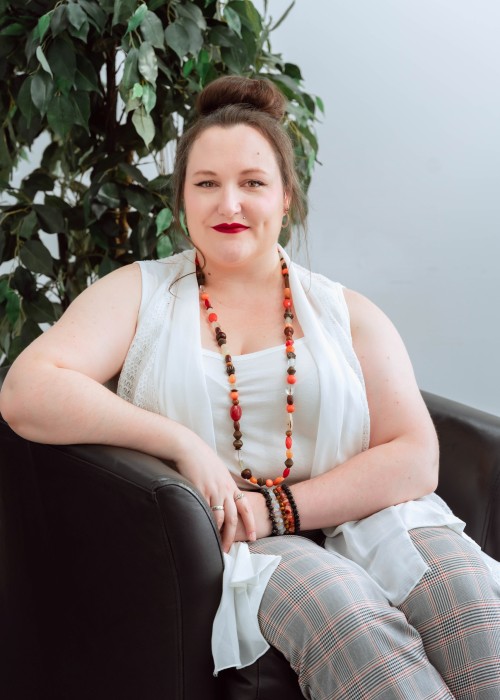 AJ Towell
Recruitment Consultant
AJ's extensive administration background encompasses varied industries, from real-estate, surveying, fire protection and rideshare. These opportunities have provided AJ with many transferable skills and life experiences.
When thinking about her next career opportunities, she found herself drawn to recruitment. She is passionate and strives to help and support people as she acknowledges the difficulties job seekers face. She loves helping candidates find their new roles or possibly start them on a path to their dream careers. Her career goals are to build upon her skills and find a space where she can cultivate and continue to grow.
She is a fun-loving, compassionate, energetic, and vibrant person – who loves her big family, animals, chocolate and making people smile or laugh.